Laser cutting
Laser cutting of metal - is a modern technology of machine material processing, which allows you to perform a cut of any complexity with the highest accuracy. It has many advantages over mechanical cutting, which explains its wide popularity in various industries and civil use.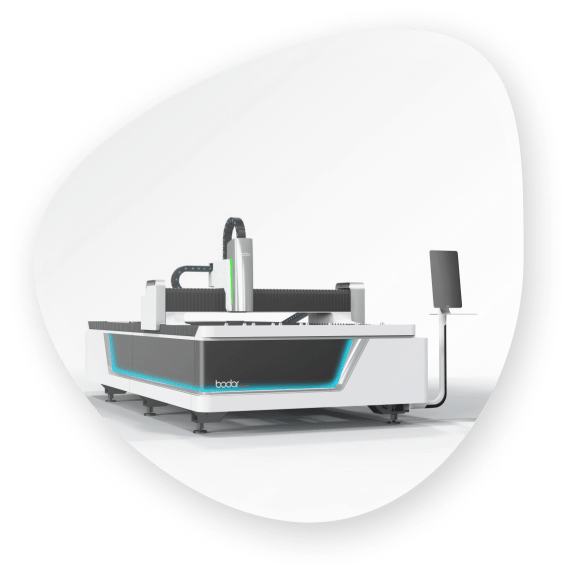 Quality

High quality of the cut edge. As a result of cutting metal with a laser, subject to the technology and the correct setting of the equipment, the edge is perfectly smooth.

Opportunities

The cut is formed exclusively as a result of heating. Thus, even mirrored surfaces can be safely processed with a laser.

Materials

A wide range of processed materials. Various metals can be processed using this technology. This list includes all popular steel grades.

Price

Cost. Taking into account all the above-mentioned advantages and the quality of the final result, the laser cutting service can be called profitable and attractive from an economic point of view.

Accuracy

Due to the numerical control and the microscopic contact area of the light beam with the surface, the equipment can cut the most complex contours.
Прайс-лист по лазерной резке от 23.04.20
Тип резки

Резка кислородом

Резка азотом

Толщина металла

<100 м

>100 м

<100 м

>100 м

Сталь хк, гк, оц

0,5-1,0 мм

600

500

700

600

1,2-1,5 мм

700

600

800

700

2,0 мм

800

700

900

800

3,0 мм

900

800

Индивидуально

4,0 мм

1 100

1 000

Индивидуально

Сталь: нержавеющая

0,5-1,0 мм

700

600

1,2-1,5 мм

800

700

2,0 мм

900

800

3,0 мм

Индивидуально

Металл: медь, латунь, алюминий

0,5-1,0 мм

800

700

1,2-1,5 мм

900

800

2,0 мм

Индивидуально

3,0 мм

Индивидуально
How we are working
Application

Call or email

Briefing

Consideration of the problem

Payment

Coordination and payment